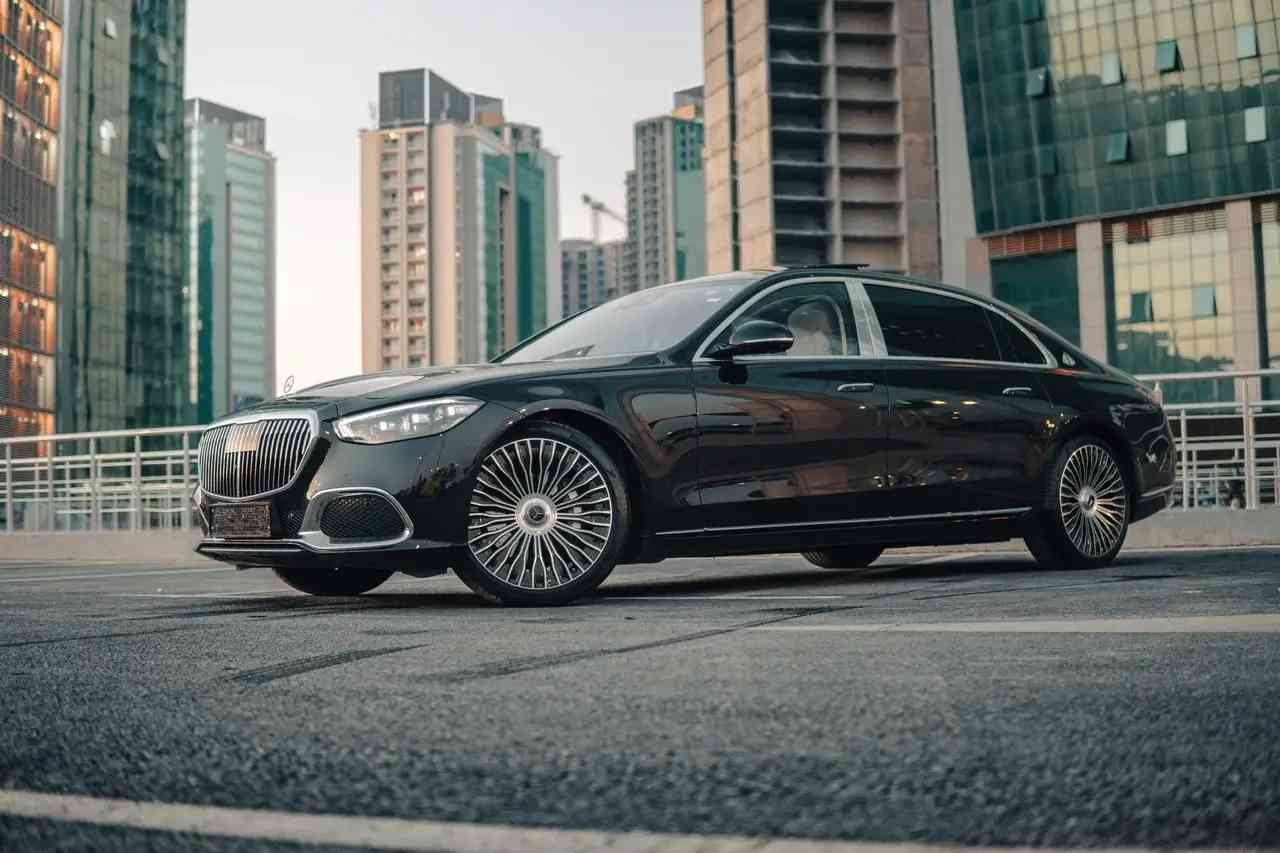 VIP Transport
Wroclaw
We provide the most luxurious VIP transport services in Wrocław. We offer the most experienced, local drivers. Our fleet consists only of new and the most prestigious cars. We provide the highest quality VIP services and exceptional comfort during the trip, as well as before and after. Our VIP service will satisfy even the most complex requirements in Wrocław, all via our secure booking system.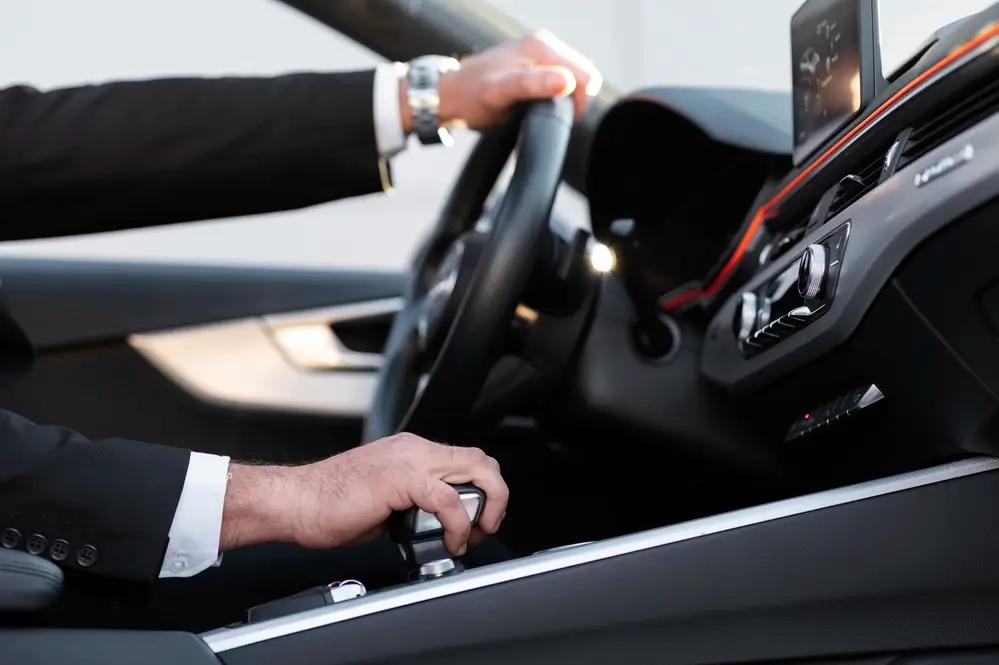 Travel in luxury
comfort and safety.
We value the time and quality of travel of each of our clients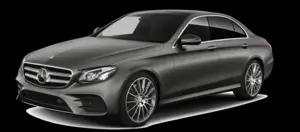 Business Class
Mercedes E-Class
Jeżeli cenisz sobie luksus i komfort, to jest on idealny dla Ciebie.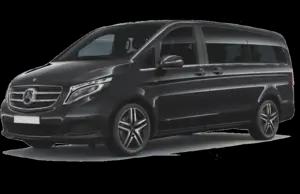 Business Van
Mercedes V-Class
Zapewni Ci idalną przestrzeń podróżując samotnie lub w grupie.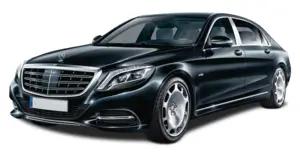 First Class
Mercedes S-Class
Najwyższy poziom luksusu i komfortu w podróży dla najbardziej wymagających.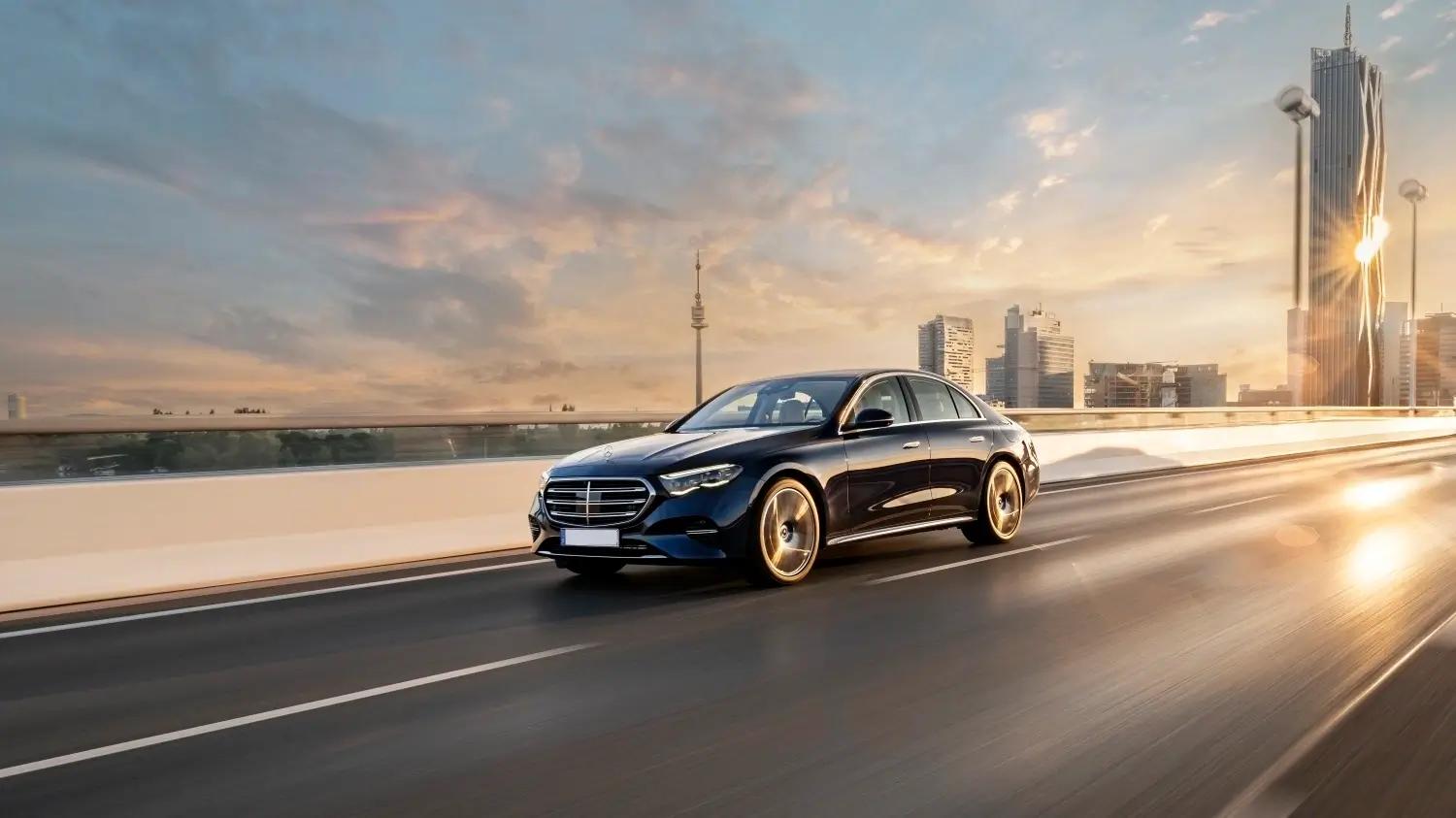 VIP Transport
from Wroclaw airport
The driver will be waiting at the airport, he will help you with luggage and take you to car. He will choose the fastest possible route and make sure the journey is comfortable.
Are you looking for standard transport in Wroclaw at a low price?
Check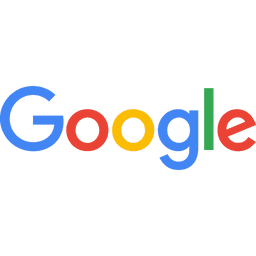 Stephen Totty
Fantastic company- great communication from when I first booked and even more so when our flight was delayed several times resulting in us arriving at 04:00 am. Our driver spoke really good English and on our drive to the hotel was pointing out places to visit and areas to see. Couldn't have wanted a better trip at 04:00 am Would definitely use this company again!
Ewelina Klaus
I am extremely satisfied with the service of Wroclaw Transfer. We were traveling with two infants and the driver was very professional and helpful. The company provided proper car seats and helped us load and unload our belongings. Their vehicles were clean and comfortable. I appreciated their punctuality and willingness to accommodate our schedule. Overall, it was a stress-free experience and I highly recommend this service to anyone who needs reliable transportation. Thank you for your excellent service!
Szymon Zych
Bardzo punktualny przyjazd. Świetna komunikacja i kontakt z przewoźnikiem. Kierowca bardzo pomocny i uprzejmy. Pomógł z bagażami co było bardzo istotne. Tylko tę firmę będę już zamawiać i polecać

We are a professional local company offering transport in Wrocław. We provide transfers from the airport, hotel, railway station and bus station. Order a cheap transfer and taxi.
Wroclaw Transfer
Graniczna 145
54-530 Wrocław
support@wroclawtransfer.com