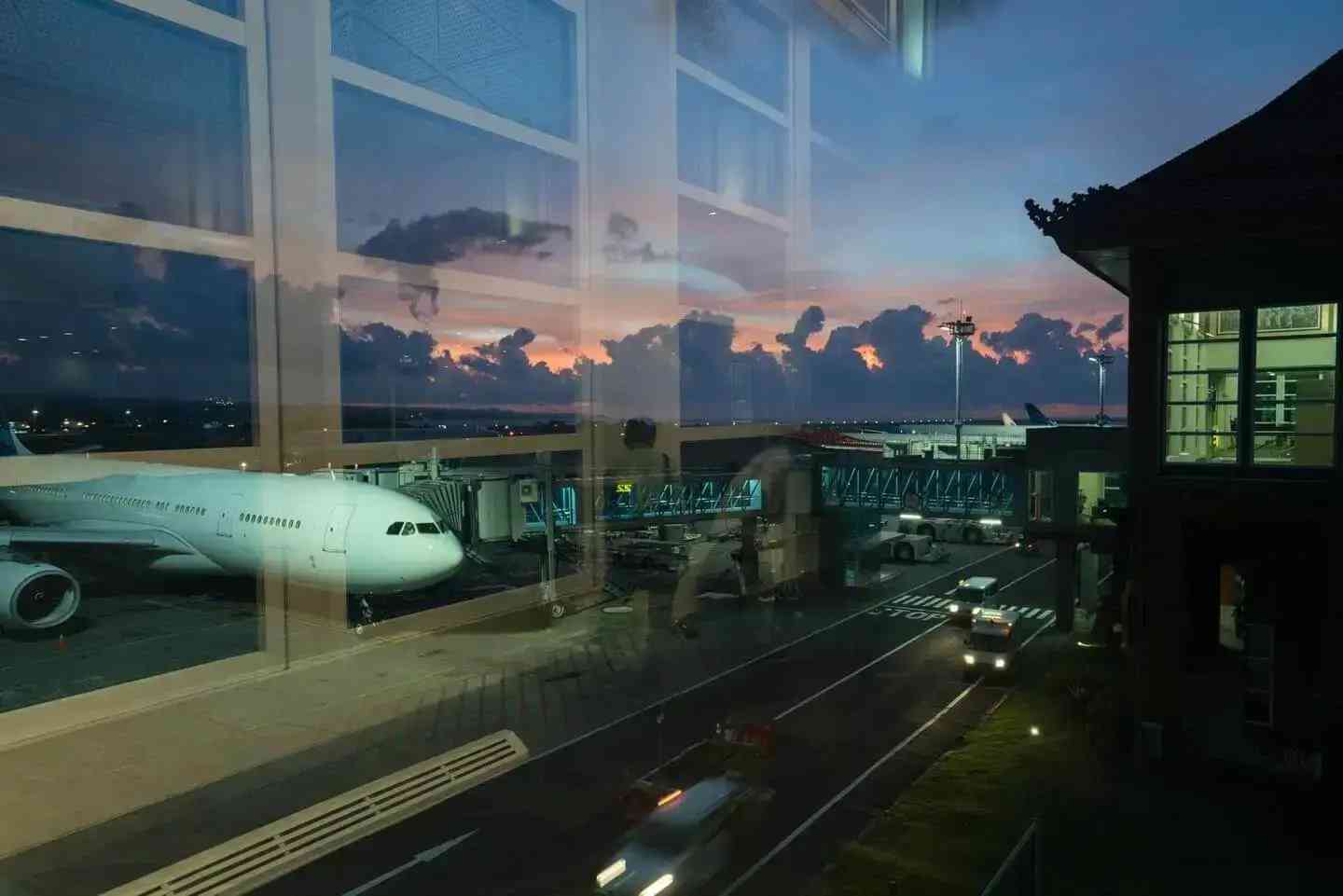 Transfer from Wroclaw Airport to Wroclaw City Center
Elevate Your Travel Experience: VIP Transfer from Wrocław Airport to the City Center
Traveling is often an exciting and adventurous endeavor, but it can be made even more enjoyable with the right transportation choices. For those arriving at Wroclaw's Nicolaus Copernicus Airport, taking advantage of VIP transfer services can take your journey to the next level. In this article, we will explore the benefits of VIP transfer from Wroclaw Airport to the city center and why it's the ideal choice for travelers seeking luxury, comfort, and convenience.
1. The VIP Transfer Experience
VIP transfer is all about providing travelers with the highest level of service and comfort. From the moment you step off your plane at Wroclaw Airport, you're welcomed with a personalized approach that makes you feel like a true VIP.
2. A Seamless Arrival
With VIP transfer, you can say goodbye to the usual airport hustle and bustle. You won't need to worry about finding a taxi, waiting in lines, or dealing with crowded public transportation. A dedicated driver will be waiting for you in the arrivals hall, ready to assist you with your luggage and escort you to your vehicle.
3. Exclusive Vehicles
VIP transfer services offer a fleet of high-end, luxury vehicles. Whether you prefer a sleek sedan, a spacious SUV, or a sophisticated limousine, you have the choice to select the vehicle that best suits your needs and preferences. These vehicles are equipped with the latest amenities to ensure a comfortable and enjoyable journey.
4. Personalized Service
VIP transfer is all about meeting your unique requirements. Whether you're traveling alone, with family, or as part of a group, the service can be tailored to accommodate your party. The experienced drivers are there to make your journey as smooth as possible, adjusting to your preferences and schedule.
5. Fixed Pricing
One of the major advantages of VIP transfer is transparent and fixed pricing. You'll know the cost of your transfer from Wroclaw Airport to the city center upfront, eliminating any concerns about unexpected charges or fluctuations in fares. This predictability is especially appealing for travelers who want to manage their expenses efficiently.
6. Peace of Mind
The peace of mind that comes with VIP transfer is priceless. You can rest easy, knowing that your transportation is taken care of, and there's no need to worry about language barriers, directions, or any logistical details. The entire process is seamlessly managed for you.
7. Efficiency and Time-Saving
VIP transfer is all about efficiency. Your driver will be aware of your flight details, including any delays, ensuring that they are ready to greet you when your plane lands. This saves you valuable time and allows you to get to your hotel in the city center without any unnecessary delays.
8. Local Expertise and Recommendations
VIP transfer drivers are often locals with an in-depth knowledge of Wroclaw. They can offer valuable recommendations for places to visit, dine, or explore in the city. Whether you're interested in historical landmarks, cultural attractions, or the best local cuisine, your driver can provide insights that enhance your visit to Wroclaw.
9. Added Services
VIP transfer services often go above and beyond to cater to their clients. They can provide extra services like arranging special tours, making restaurant reservations, or helping with event tickets. These additional services contribute to a truly customized and unforgettable experience.
10. Security and Privacy
VIP transfer ensures that your security and privacy are top priorities. These services are designed for travelers who value discretion and safety. You can travel with confidence, knowing that your journey is secure and that your personal information is handled with the utmost care.
11. Eco-Friendly Options
Some VIP transfer providers offer eco-friendly vehicle options, aligning with the growing trend of sustainable travel. By choosing these vehicles, you can reduce your environmental footprint while still enjoying the VIP transfer experience.
VIP transfer from Wroclaw Airport to the city center is the epitome of luxury, convenience, and personalized service. It's the ideal choice for travelers who value efficiency, comfort, and a stress-free arrival in Wroclaw. Whether you're visiting for business or leisure, VIP transfer ensures that your journey is elevated to a level of sophistication and ease that sets the tone for your entire stay in this charming Polish city. The next time you land at Wroclaw Airport, consider indulging in VIP transfer to make your travel experience truly exceptional.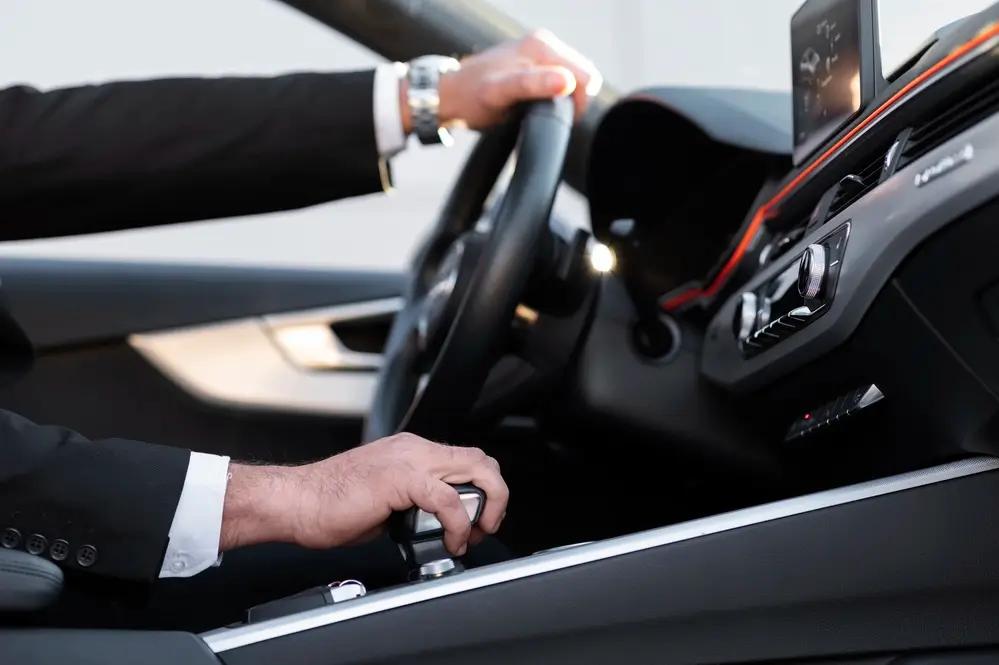 Our drivers are known for their professionalism, extensive experience, route knowledge and exceptional personal culture. The safety and comfort of our passengers is our priority and we always make sure that their needs are met. We offer VIP transport services, including transfer from and to the Wrocław airport, VIP passenger service during special events or VIP transport to and from the hotel.
We guarantee transport in new luxury cars from Mercedes, Audi or BMW. Most often, these are cars such as Mercedes E-Class, Mercedes V-Class and Mercedes S-Class, but passengers also appreciate the Audi A6 and Audi A8.

We are a professional local company offering transport in Wrocław. We provide transfers from the airport, hotel, railway station and bus station. Order a cheap transfer and taxi.
Wroclaw Transfer
Graniczna 145
54-530 Wrocław
support@wroclawtransfer.com