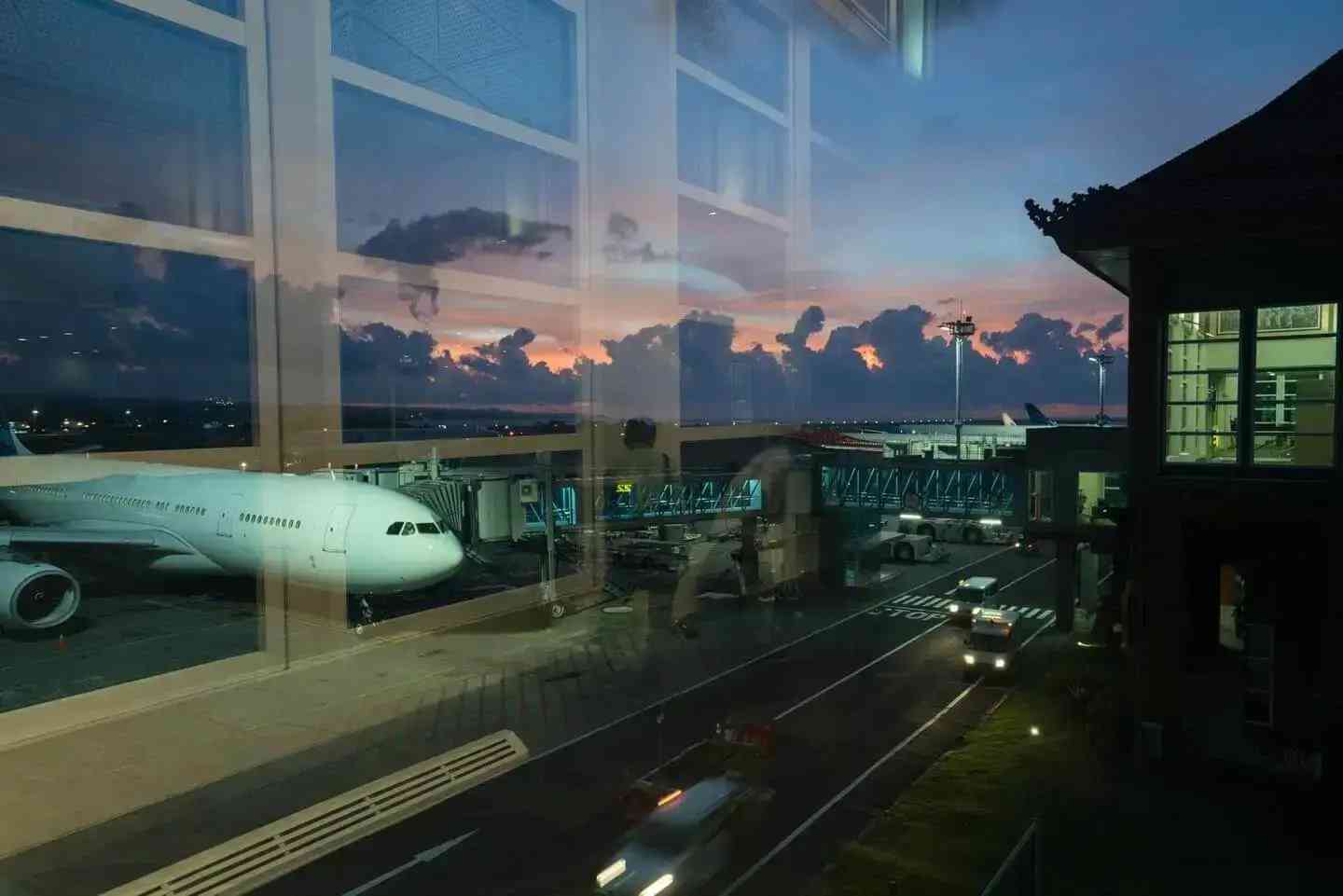 Transfer from Wroclaw Airport to Wroclaw City Center
Pre-Booked Taxi Transport from Wrocław Airport to the City Center
Traveling to a new destination often comes with the challenge of getting from the airport to your hotel efficiently and without hassles. For those arriving at Wrocław, Poland's Nicolaus Copernicus Airport Wrocław, pre-booked taxi services provide a convenient, reliable, and stress-free mode of transportation to the heart of Wrocław city center. In this article, we will explore the numerous advantages of pre-booking a taxi for your airport-to-city-center transfer.
1. Peace of Mind during transport from Wroclaw Airport
 
Pre-booking a taxi is a smart choice for travelers who prefer to have their transportation arrangements sorted well in advance. When you step off the plane at Wrocław Airport, you can rest assured that a dedicated driver will be waiting for you in the arrivals hall, holding a sign with your name on it. This not only saves time but also alleviates the anxiety of finding a ride upon arrival.

2. Customized Transfers

Pre-booking allows you to customize your transfer to suit your specific needs. Whether you're traveling with a group, have an abundance of luggage, or require special assistance, you can arrange for a vehicle that meets your requirements. This tailored approach ensures that your journey from the airport to your hotel is both comfortable and efficient.
  
3. Fixed Pricing
  
One of the major benefits of pre-booking a taxi is the assurance of fixed pricing. You will know the exact cost of your journey from Wrocław Airport to the city center in advance, eliminating the possibility of unexpected surcharges or fare fluctuations. This predictability helps you budget your travel expenses more effectively.
  
4. Reliable Service
  
Reputable taxi companies that offer pre-booking services take pride in their punctuality and reliability. They are well-aware of flight schedules and possible delays, ensuring that your driver will be there when your plane lands, even if it's early or late. This reliability is crucial for a smooth airport transfer experience.
  
5. Local Expertise
  
Pre-booked taxi drivers are often locals who have an in-depth knowledge of the city's layout, streets, and landmarks. This local expertise can be invaluable, especially if you need recommendations for places to visit, have specific instructions for reaching your hotel, or want to learn more about Wrocław from a knowledgeable source.
  
6. No Hidden Costs
  
Pre-booked taxi services typically have transparent pricing structures with no hidden costs. What you agree to pay when you book your taxi is what you will be charged. This straightforward approach ensures you won't encounter any unpleasant surprises when it comes to settling the bill.
  
7. Time Savings
  
By pre-booking your taxi, you save valuable time that might otherwise be spent waiting in line or searching for a taxi at the airport. Your driver will be aware of your arrival time and will be ready to whisk you away to your hotel, allowing you to start enjoying your time in Wrocław without unnecessary delays.
  
Pre-booking a taxi for your journey from Wrocław Airport to the city center is undoubtedly one of the smartest decisions you can make when planning your trip to this charming Polish city. The peace of mind, customization, fixed pricing, reliability, and local expertise that come with pre-booked taxi services make your transfer hassle-free and enjoyable. The next time you visit Wrocław, consider pre-booking a taxi to ensure your arrival in the city center is as seamless and stress-free as possible.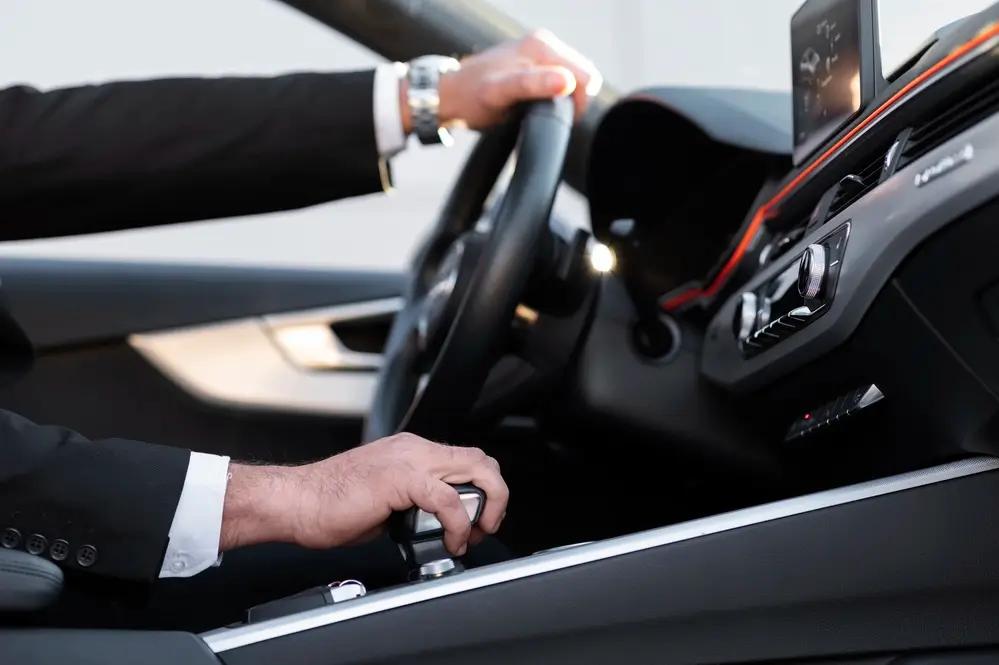 Our drivers are known for their professionalism, extensive experience, route knowledge and exceptional personal culture. The safety and comfort of our passengers is our priority and we always make sure that their needs are met. We offer VIP transport services, including transfer from and to the Wrocław airport, VIP passenger service during special events or VIP transport to and from the hotel.
We guarantee transport in new luxury cars from Mercedes, Audi or BMW. Most often, these are cars such as Mercedes E-Class, Mercedes V-Class and Mercedes S-Class, but passengers also appreciate the Audi A6 and Audi A8.

We are a professional local company offering transport in Wrocław. We provide transfers from the airport, hotel, railway station and bus station. Order a cheap transfer and taxi.
Wroclaw Transfer
Graniczna 145
54-530 Wrocław
support@wroclawtransfer.com