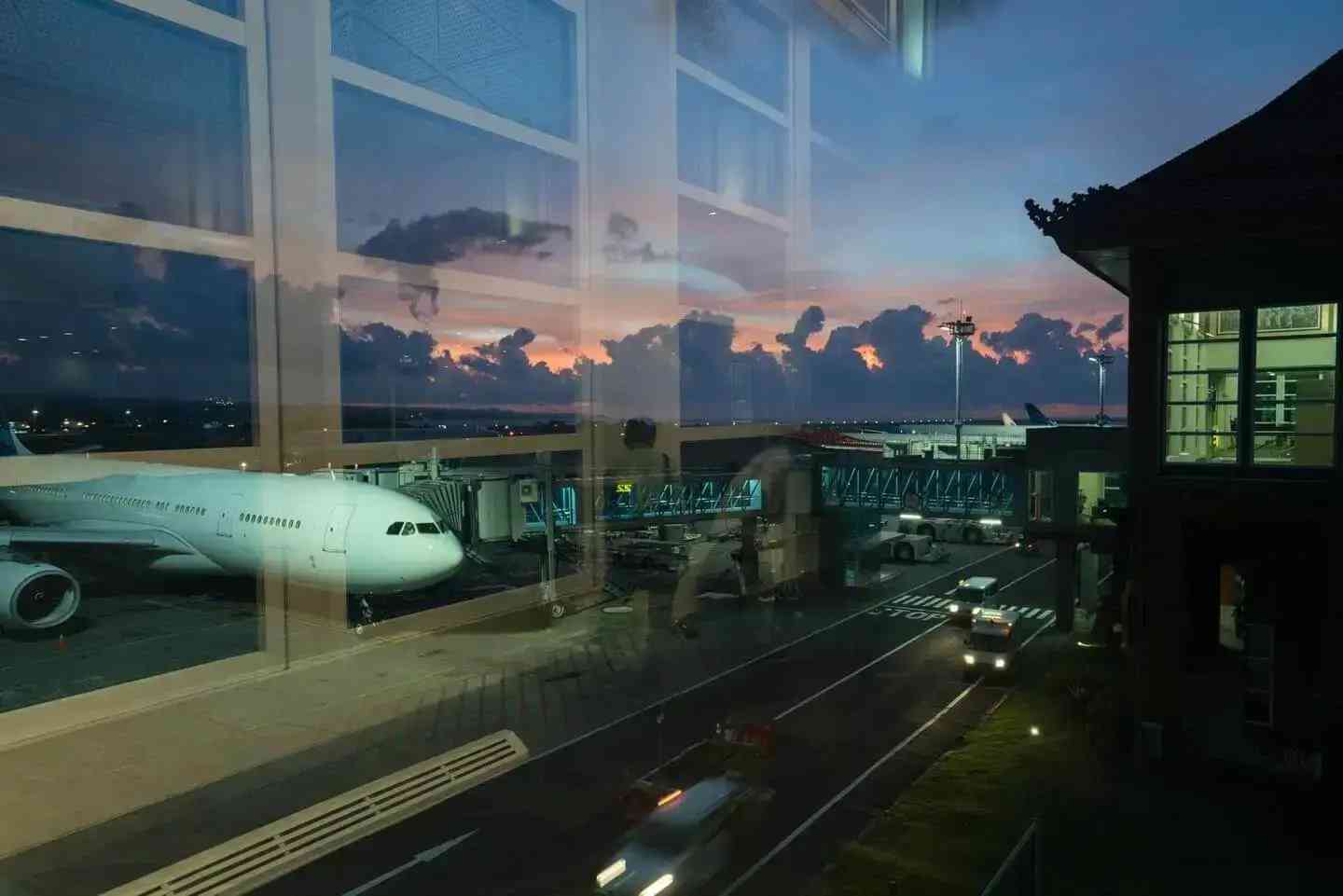 Transfer from Wroclaw Airport to Wroclaw City Center
Streamlining Business Travel: Efficient Airport-to-City Transport in Wroclaw
Business travel is an integral part of the corporate world, and for professionals landing at Nicolaus Copernicus Airport in Wroclaw, Poland, efficient airport-to-city transport is paramount. In this article, we'll explore the options available for business travelers, why choosing the right mode of transport is vital, and how it can make a significant difference in the success of your trip.
Options for Business Transport
When it comes to getting from Wroclaw Airport to the city center, business travelers have several options at their disposal.
Taxi Transfer
Taxi transfer remains one of the most popular and convenient options for business travelers. As soon as you land, you can find taxis waiting outside the airport. You can also pre-book a taxi, which is especially beneficial if you have a tight schedule or want to ensure a seamless transition.
Shuttle Services
Shuttle services are another reliable choice for business travelers. These shared rides offer cost-effective and comfortable transportation to the city center. They often have designated stops at major hotels, making it convenient for travelers staying at these locations.
Public Transportation
Wrocław offers an efficient public transportation system, including buses and trams, connecting the airport to the city center. While public transportation can be economical, it may not be the most time-efficient option, especially if you're carrying a lot of luggage or have tight business schedules.
Rental Cars
For those who prefer autonomy, renting a car at the airport is an option. It provides flexibility, allowing you to explore the city and surrounding areas at your own pace. However, navigating a new city, parking, and adhering to local driving regulations can be challenging, especially for those unfamiliar with the area.
Why Choosing the Right Transport Matters
Selecting the appropriate mode of transport for your business trip can significantly impact your overall experience. Here are some compelling reasons why it matters:
1. Time Efficiency
In the world of business, time is money. Choosing a mode of transport that minimizes travel time from the airport to your destination is crucial. Taxis and pre-booked transfers tend to be the fastest options, ensuring that you reach your hotel or meeting on time.
2. Comfort and Productivity
After a long flight, comfort is essential. The right transport can provide a relaxed environment, allowing you to prepare for your business engagements. Taxis, for instance, offer a private space where you can review notes, answer emails, or make important calls.
3. First Impressions
In business, first impressions matter. Arriving in a clean, well-maintained vehicle with a professional driver can set a positive tone for your trip. It conveys professionalism and attention to detail.
4. Stress Reduction
Navigating an unfamiliar city can be stressful, especially when you're on a tight schedule. Opting for a mode of transport that eliminates the need for navigation and parking can significantly reduce travel-related stress.
5. Flexibility
Business plans can change, and having flexibility in your transport arrangements is a valuable asset. With pre-booked options, you can often modify your reservation to accommodate unexpected shifts in your schedule.
Choosing the Best Transport for Your Business Trip
As a business traveler, your time is precious, and the right choice of transport can make a substantial difference. Here are some considerations when selecting the best transport option:
1. Time of Arrival
Consider your arrival time. If you land during peak traffic hours, you'll want a mode of transport that can navigate congestion efficiently.
2. Luggage
If you're carrying substantial luggage or equipment, ensure that your chosen transport can accommodate your needs comfortably.
3. Hotel Location
The location of your hotel or business meeting is a crucial factor. Some transport options may be more convenient based on the proximity of your destination to the airport.
4. Budget
Different transport options come with varying price points. While taxis and pre-booked transfers offer convenience, they may be more expensive than shuttle services or public transportation.
5. Special Requirements
If you have special requirements, such as accessibility needs, ensure that your chosen transport option can accommodate them.
Efficient airport-to-city transport is a vital component of a successful business trip. Business travelers landing at Wrocław Airport can choose from various options, each with its own advantages and considerations. By carefully evaluating your specific needs, schedule, and budget, you can select the mode of transport that ensures a seamless and productive journey, setting the stage for a successful business endeavor in the heart of Wrocław.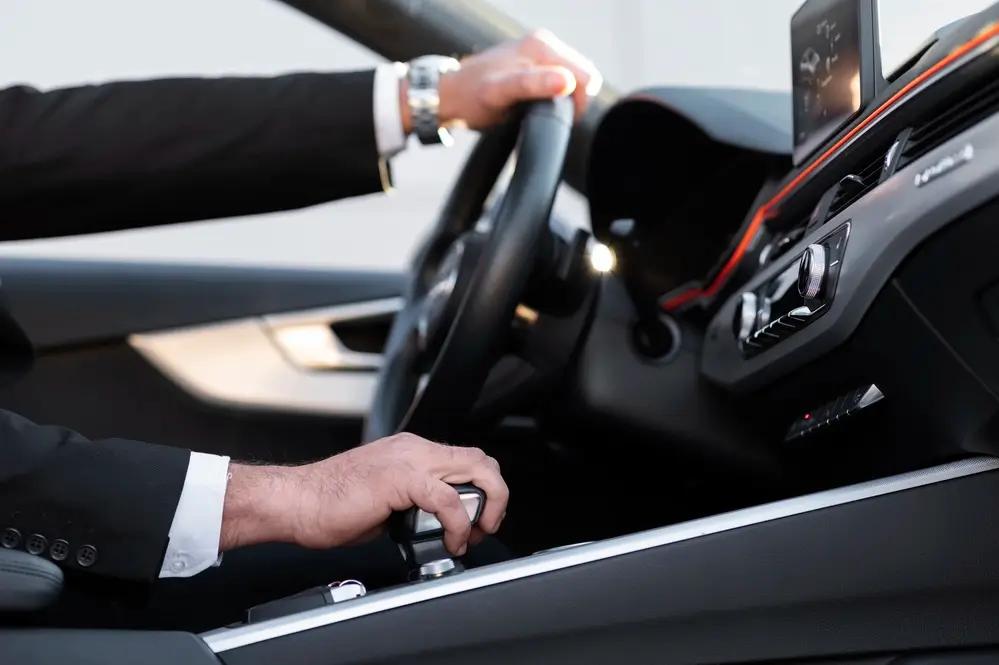 Our drivers are known for their professionalism, extensive experience, route knowledge and exceptional personal culture. The safety and comfort of our passengers is our priority and we always make sure that their needs are met. We offer VIP transport services, including transfer from and to the Wrocław airport, VIP passenger service during special events or VIP transport to and from the hotel.
We guarantee transport in new luxury cars from Mercedes, Audi or BMW. Most often, these are cars such as Mercedes E-Class, Mercedes V-Class and Mercedes S-Class, but passengers also appreciate the Audi A6 and Audi A8.

We are a professional local company offering transport in Wrocław. We provide transfers from the airport, hotel, railway station and bus station. Order a cheap transfer and taxi.
Wroclaw Transfer
Graniczna 145
54-530 Wrocław
support@wroclawtransfer.com